How to Dream [work-in-progress]
Taking decentralisation seriously, we decided to distribute art grants this year via the Dreams platform. This is based on the amazing work from Borderland & Midburners who built it. It works pretty much like Kickstarter, Startnext, Betterplace, GoFundMe etc.
Do you have a dream?!?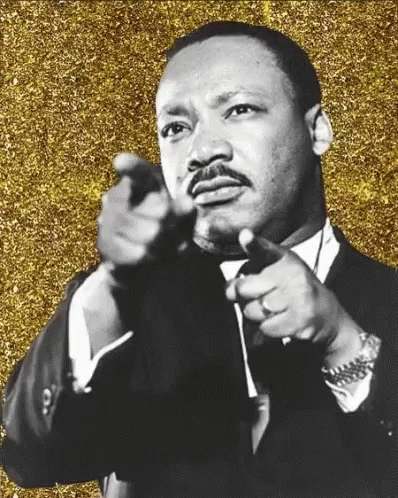 Read this! (work in progress)
The dreams platform is a powerful way to engage the wider community with the artists and art on the event. In addition, it allows for an easier application process and a more transparent budget distribution system. Our goal for this platform would not be limited to art grants, but can also function as a budget decision tool for more structural topics, such as gate or welfare.
This might radically change the way we do funding at Kiez Burn – now, the community decides what kind of dreams will get funded!
How to get started
If you are attending Kiez Burn 2019, please register an account on dreams.kiezburn.org with the same email you used when buying a ticket.
VERY IMPORTANT: Please use exactly the same email addresses for Burner Tickets (where you bought your Kiez Burn ticket) and Dreams (our art grant platform) – if they don't match, we can't verify that you own a ticket and you will receive no tokens to spend on art projects!

Fill out your profile (email, phone, messenger info) so you can be notified and contacted easily.

Now you can create a dream or join an existing one!

Voting for dreams will be possible once Tickets go on sale

If you want to join a project or to contact a project manager, click "add my name".
Start your own dream
The platform just distributes the funding (= art grants). It still requires some effort to make the dream happen! Whatever you wanna see around at Kiez Burn – make your dream as lucid as possible!
For your dream, write a nice description and upload images so that fellow Burners can imagine what your Dream going to be like.
Specify how loud your dream is going to be, how much space it requires etc...
specify a minimum funding goal (the money you need to realize your dream in the cheapest way) and a maximum funding goal (the money you need to make it really awesome!)
Support other dreams
One credit equals 1€. Suggest a funding range for your dream project: How much money does it need to make it happen at all? How many credits are required to make it super awesome?
FAQ
---